VL460 with
Single-Use
Blades
Infection Prevention
Weight Balanced
All Blade Sizes
Slim Profile
Simple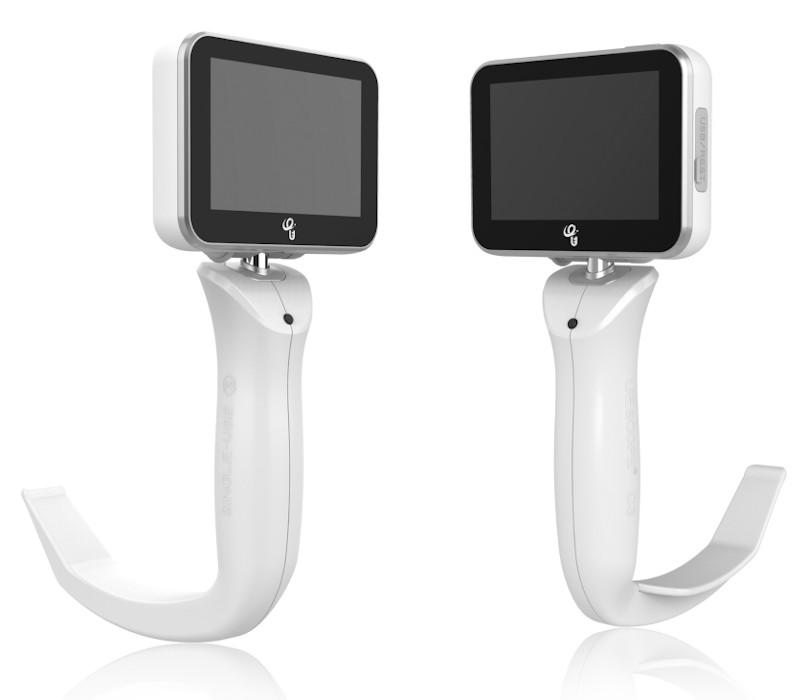 High-Definition Video Recording
Video laryngoscopy with auto-recording is the new standard for pre-hospital airway practice.
Five Sizes of UE Blades
Same trustworthy mid-angulated blades ready for both routine and difficult intubation.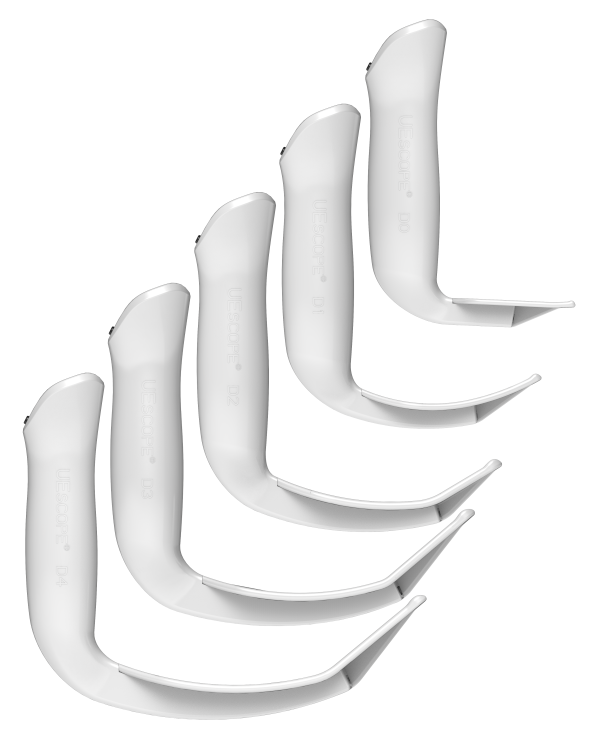 Light-weight and Balanced
Less torque equals comfort and precise control
The new display is just the right size and weight. Combined with single-use blades, the scope feels comfortable and balanced in your hand — The classic UESCOPE® user experience.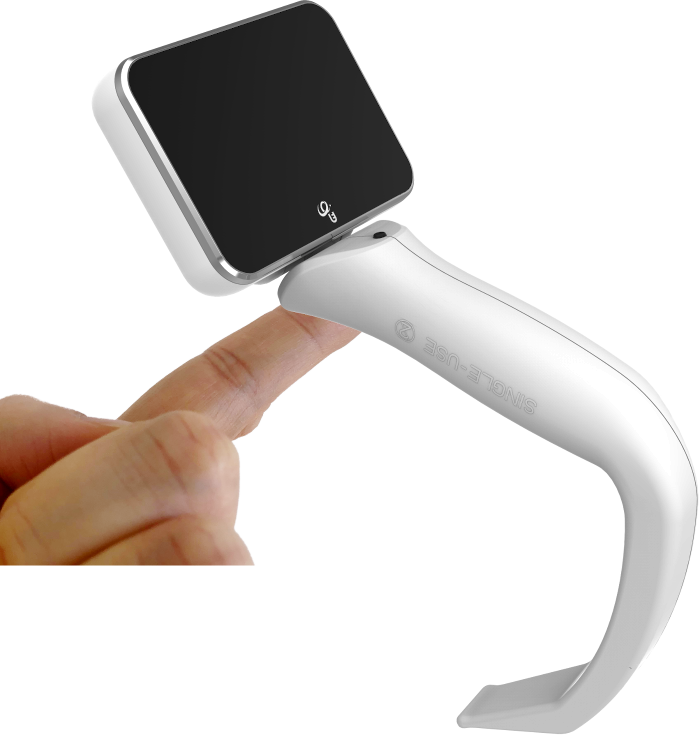 Specifications
| | |
| --- | --- |
| Display | 3" Touch Screen (720x480 px) |
| Weight | Monitor 150 g, blade 39-55 g |
| Memory | 32 GB (up to 16 hours video) |
| Tilt & Rotation | 110° tilt, 270° rotate |
| Power | Li-ion rechargeable, 2250 mAh |
| Working Time | 200 minutes of continuous use |
PRODUCT
ITEM #
DESCRIPTION
QUANTITY
Monitor
460-1200
VL460 touchscreen monitor, USB-C charger, monitor case (Blades not included)
1
Single-Use Blade
010-3001
Single-Use Blade D0
1
010-3010
Single-Use Blade D1
1
010-3020
Single-Use Blade D2
1
010-3030
Single-Use Blade D3
1
010-3040
Single-Use Blade D4
1